Looking for solid on-page optimization software thatd be easy to use, fast and effective? Look no more try WebSite Auditor, a powerful on-page SEO tool used by over 200,000 SEOs and webmasters worldwide.
This cutting-edge SEO software takes care not only of your sites SEO audit and structure optimization, but also helps you identify duplicate content, analyze competitors secret on-page SEO strategies and optimize your own sites content at ease.
It takes WebSite Auditor just a few minutes to run your sites complete health check and detect such structural issues as:
-broken links
-critical w3c errors
-HTML code errors
-server response code errors
-etc.
And, you can use workspace filters and tags to easily group your sites structural elements. This allows you to explicitly mark all that needs your attention. Get rid of the structural problems detected by WebSite Auditor and see your rankings improve instantly.
It will also highlight duplicate page titles, descriptions, anchor texts and other dupe content on all of your webpages. Besides, you can see what pages are missing titles or descriptions, which is diminishing your chance to rank higher in the SERPs.
Another WebSite Auditors great aptitude is the ability to calculate, with astounding preciseness, the ideal keyword density for your website. It runs a deep analysis of the sites of your top 10 competitors and determines how many times you need to repeat a keyword in your page title, meta tags, body text, anchor texts, etc. to attain top rankings.
The built-in scheduler mechanism enables you to check your site for structural issues on auto-pilot, even when youre not at your desk.
Moreover, WebSite Auditor is available in 7 tongues and will run on Windows, Linux or Mac.
Its time. Leave your on-page to the best-performing on-page SEO tool ever made. Get WebSite Auditor. Hit Download now. More Details...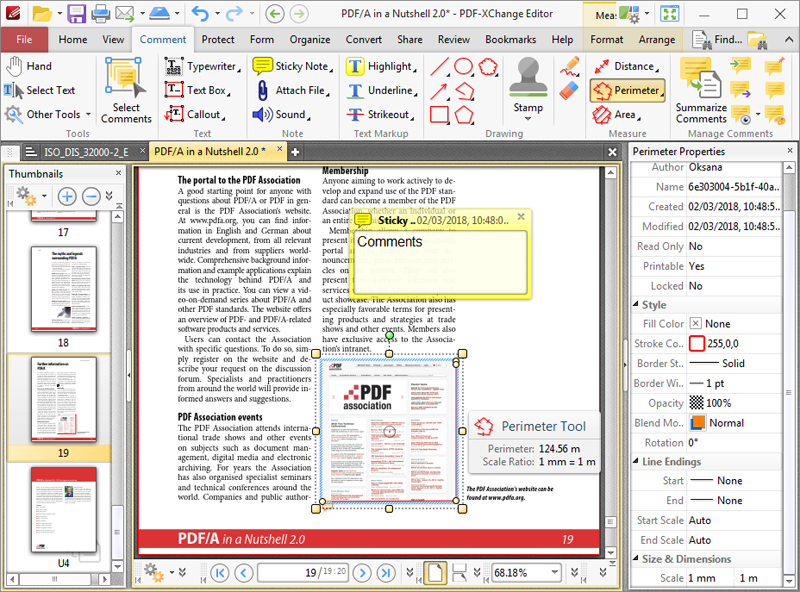 Full Page Text Content Editing, Extended OCR options - OCR, Spellchecker, Expanded XFA forms support, Listen/add audio comments, View embedded Multimedia support, Significantly improved rendering and page load speed, New Extended Digital Signature Support, PDF Security Support, Add Comments and Annotations, Add & apply Custom Stamps, Direct Content Editing (Paths & Images), Combine PDFs open/closed pdfs, Import Directly from XPS and other support formats, Bates Numbering, Send PDF files via email, Crop/Insert/Delete Pages, Scan Direct to PDF, Compatible with Windows XP and later, Plug-Ins for both MS IE or Firefox Browser's; OCR; 'Autosave'; touch screen mode; multilanguage support; Google Drive, SharePoint; Ribbon/Classic UI More Details...