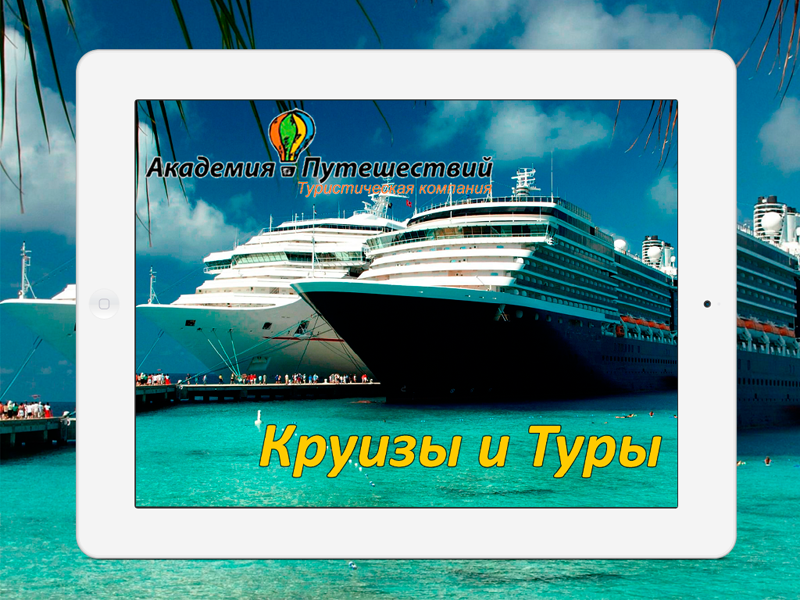 This application gives you the opportunity to get up-to-date information about popular cruises.
See the routes, dates and prices of cruises, informs about discounts, bonuses, promotions.
This information will help you to carry out a delightful voyage.

Your dream of a magnificent cruise will become a reality.

We are always glad to see you and are ready to choose the cruise and additional services,
which are best for you! Call us! . More Details...
Off-page optimization is a complicated process and implies not only finding linking partners and contacting them, but also evaluating link prospects and managing existing links over time. Would you believe that all these can be done easy, fast and safe in just one efficient SEO app? Yes, it is entirely feasible with LinkAssistant. Just have a look at the most prominent features the software is powered with. -Search for sites to establish linking partnerships with - by keyword search, by sites that link to your competitors and other methods. -Analyze your potential link partners by dozens of ranking factors. Since quality of links is far more important than their quantity - you can be dead sure that LinkAssistant won't let you opt for a link that can potentially hurt your site's rankings. To make sure that the link passes SEO value - just wait a couple of minutes while LinkAssistant is checking domain age and IP, Alexa rank and Compete traffic, directory listings, Google and Yahoo! popularity, a number of outgoing links and even more SEO factors. -Perform all e-mail outreach activities and connect promptly right from the tool. And even more, LinkAssistant will create personalized e-mails so that you can save your time on e-mailing tasks. The tool has a fully functional and integrated browser btw! -Monitor all the links using the following criteria: are your partners continue to link back? Are your partners using black-hat techniques? Are your partners still as important as before? In case there is an issue with anything mentioned above - LinkAssistant will alarm you that measures have to be taken in order to prevent your site from negative results. Above all, LinkAssistant is 100% safe and search engine friendly due to human emulation and proxy rotation features. Organize your entire link building campaign at ease with the super convenient app for link management and partner outreach! The Free version is available! More Details...